Our Services
Our State-of-the-Art Practice
At Snyder Dermatology, we consider each patient as deserving of special attention to fit their unique skincare needs. Our 2 facilities in the Austin and Round Rock, TX area are both equipped with innovative technology, cutting-edge treatments, a team of experienced board-certified dermatologists, and highly trained staff members.
Snyder Dermatology serves not only as your general and cosmetic dermatology center, but also as a skincare spa. From the moment you step into our inviting office, we will do all we can to give you the results you want. If you have questions about any of our services or your specific skin conditions, we would be happy to give you answers in a private, personalized consultation. You will never be pressured into a service or procedure that is not right for you. It is important to turn to a doctor, who has the expertise and training, you can trust.
View facilities
View Services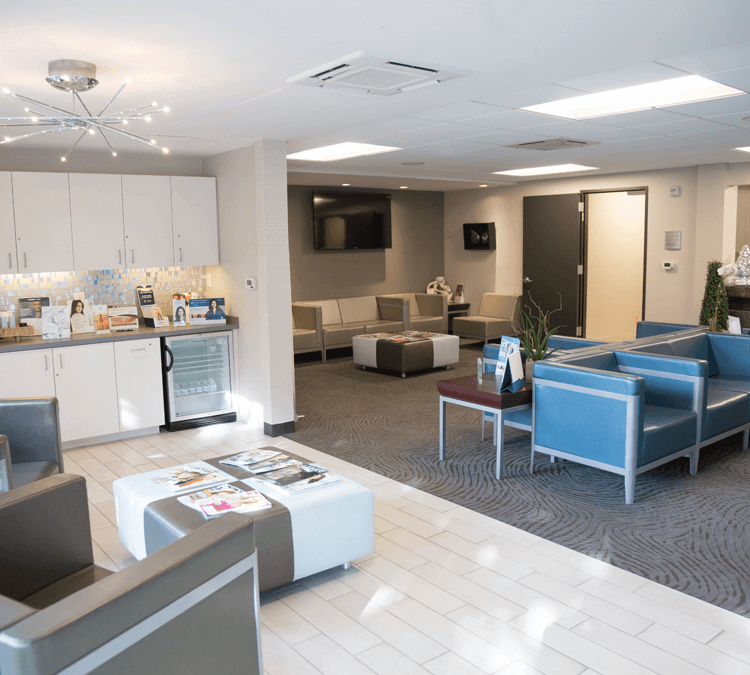 Reviews
I have been seeing Dr. Snyder for 8 years now. She is hands down the best dermatologist I have ever seen. I appreciate her direct no nonsense manner and her overall approach to aging. She is always one to err on the side of "less is more" and has countless times advised me against something I was inquiring about because she felt it was simply too soon. I truly trust her opinion and approach. Anytime I have come in with a dermatological issue her recommended remedy has always worked on the first try. I would never dream of seeing anyone else. Dr. Snyder is my end all be all
Yelp
Yes I had a good experience. Very pleasant office and staff very friendly. I have an appointment next week with Dr Foley.
Facebook
Wow!  I have been seeing Dr. Foley since August for Rosacea, have had this since my late twenties, now 70, finally, my face is clearing up!!  She and her staff are awesome, super friendly, they are very patient, Dr. Foley does not give up, she tries different approaches if one doesn't work she goes to another one.  Thank you all for making me feel better about my face.  I would highly recommend Dr. Foley and her group.  You will feel welcomed the minute you step into the practice!!!                                    mh cahill
Yelp
I went to the ROUND rock location. Super professional. Social distance guidelines were followed very closely. Be prepared. I was very pleased with my experience and options for non policy holders. They made me feel comfortable from consultation to procedure. Thank you Snyder Derm !!
Yelp
Dr Foley is amazing and I would recommend her to anyone looking for a dermatologist.
Yelp
4.9
502 Total Reviews
Meet Our Doctors
Snyder Dermatology is the premier practice for medical and cosmetic dermatology in Austin, TX. Centrally located, our dynamic team of board certified dermatologists focus on providing patients with the most advanced medical care and treatment options. Our practice is distinguished by our compassion, our desire to fully understand our patients' needs, and our commitment to being good stewards in the communities where we live and work. Our experienced, bilingual medical team includes Dr. Renee Snyder, and Dr. Jennifer Aranda. Dr. Snyder's peers honored her as a "Rising Star" from 2012 – 2014 and a "Super Doctor" in 2015 and 2016.
Our medical services cover the full spectrum of dermatological care, ranging from the treatment of skin cancer, acne, vulvar disorders, and age spots to eczema, hair loss, hyperhidrosis, melasma, psoriasis, and more. We offer cosmetic services with state-of-the-art technology. Services include Ultherapy®, Kybella®, fractional laser treatments, photofacials, laser hair removal, microdermabrasion, sclerotherapy, Restylane®, Juvéderm®, Radiesse®, and BOTOX®. With a medical spa on-site, we strive to be the provider of choice for all of Austin's skincare needs.
*Individual results are not guaranteed and may vary from person to person. Images may contain models.